Have ques­tions? Need to get in touch with us?
Seren­ity Acres Now, LLC
8315 Lin­den Road
Tyrone Town­ship, MI 48430
810.373.5390
Closed on Sun­days and Holidays
We are a work­ing farm — please con­tact us to con­firm avail­abil­ity prior to com­ing out. Thanks!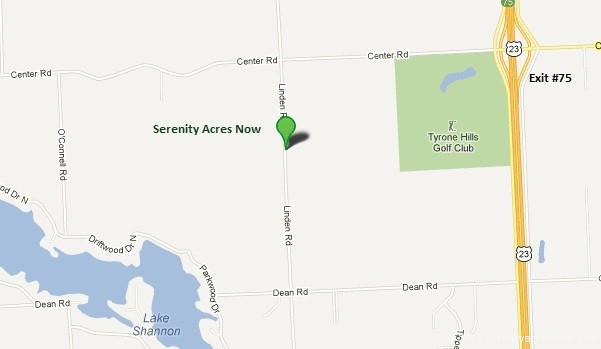 Click on map to enlarge
Please make sure when you put our address into map­ping soft­ware to include the ZIP code 48430. We have had instances of folks being sent sev­eral miles north of our loca­tion because their GPS or map­ping soft­ware sent them to South Lin­den Road. That is actu­ally North of us. (Crazy, I know.) So please insure that your map has you com­ing 1/2 mile south of Cen­ter Road in the 48430 ZIP. We are on Lin­den between Cen­ter and Dean Roads. Thanks!
We respond to any and every email we receive, but we do some­times encounter deliv­ery errors because of invalid addresses or addresses that will only receive email from cer­tain senders. We do not pub­lish your email address, or add it to any mail­ing list unless you specif­i­cally request that.  We want to talk to you, so please keep these issues in mind when fill­ing out the form below. If it is too much trou­ble, per­haps call­ing us (dur­ing busi­ness hours) is the bet­ter option.

Thank you!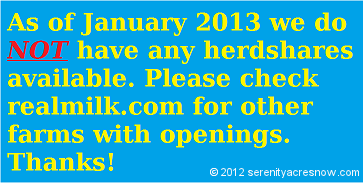 Email Us: