I don't know if you can.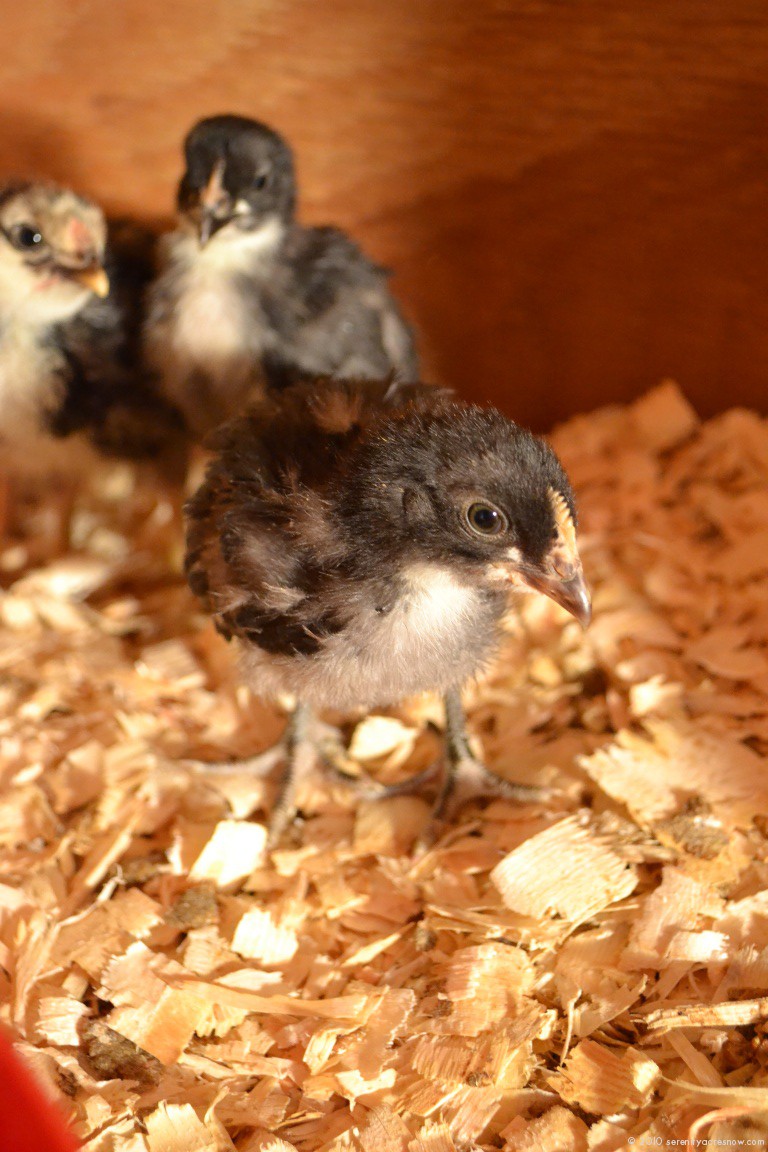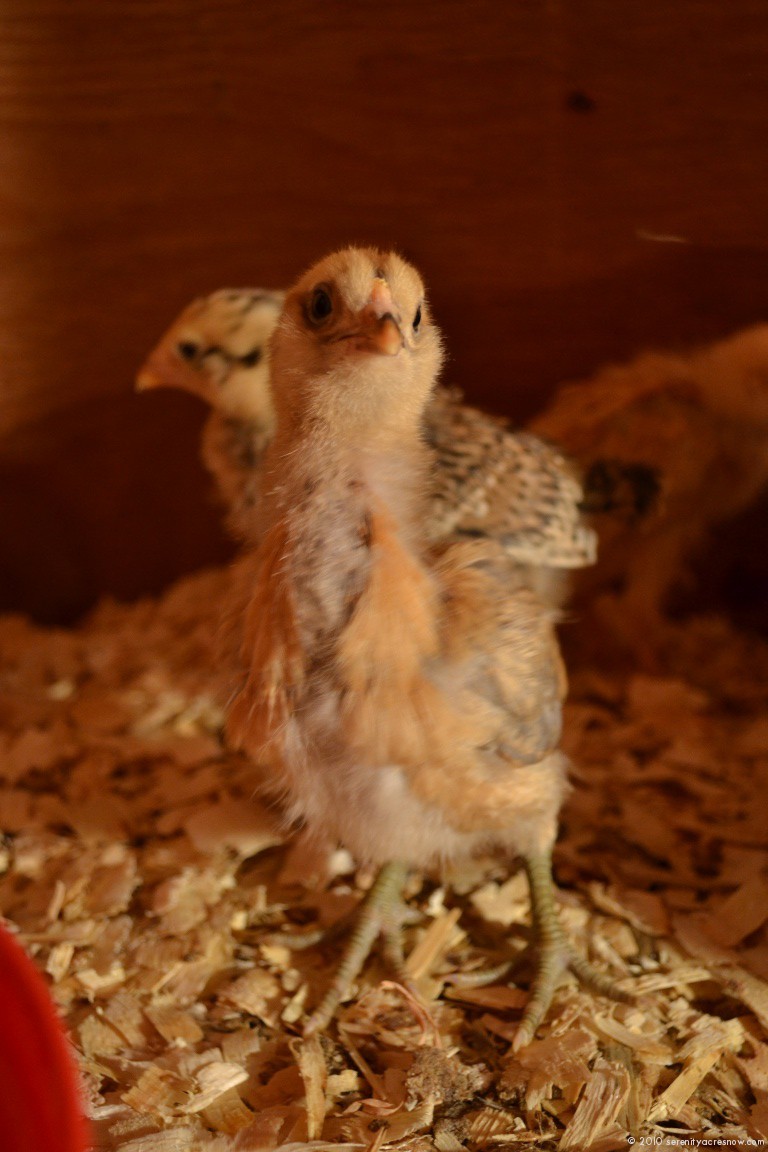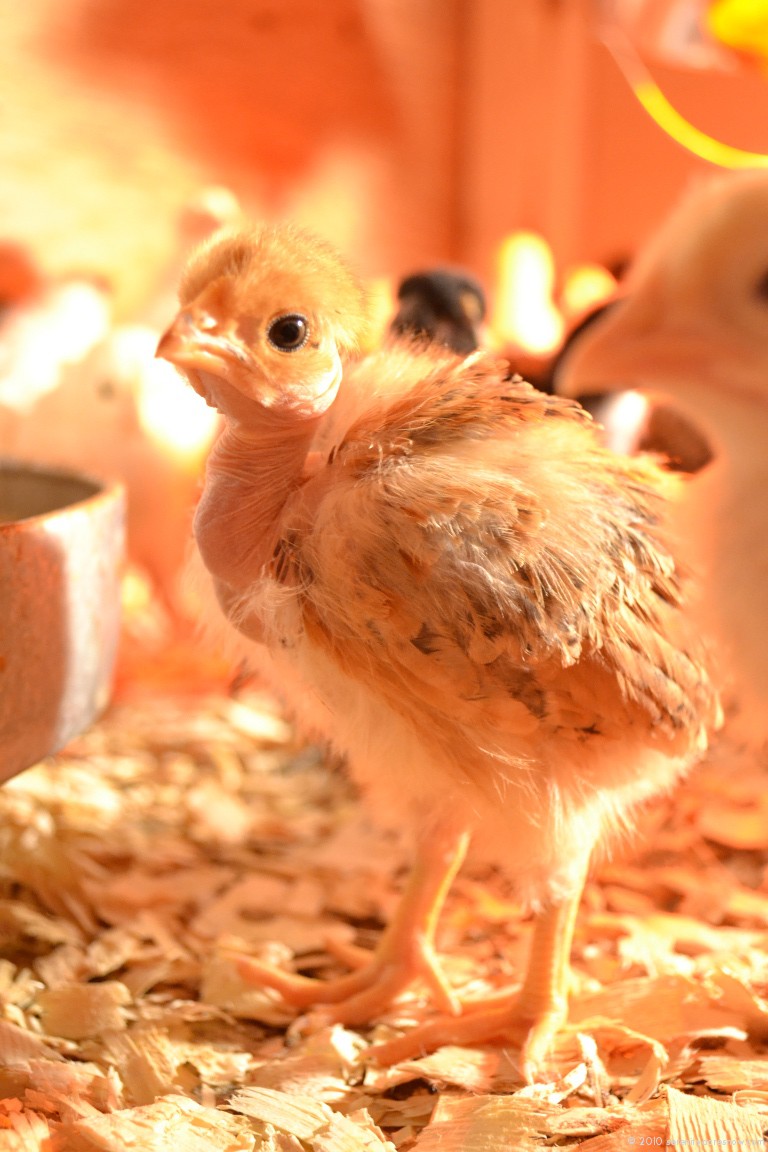 When the little chicks were just a few days old, they were taking to jumping into the waterer and reenacting the opening scene from the television show "Friends." We tried desperately to catch them on video, splashing with abandon and delight, but alas, whenever the camera was there, they got stage fright. They've stopped doing it. On one hand, I'm sad, because it was really cute. On the other, now that they are bigger, it's for the best, else I'd have major water spills going on in their pen.
But I did take some video of them this afternoon. The Turken (naked neck) chicks got really curious about the camera, as did some of the others. Enjoy!
We hope you enjoy this blog and the antics of our farm. Please check out our fan page on Face­book and "like" it for spe­cial updates there, and if you use Twit­ter, by all means, please add us so we can tweet with you!
Related Images: